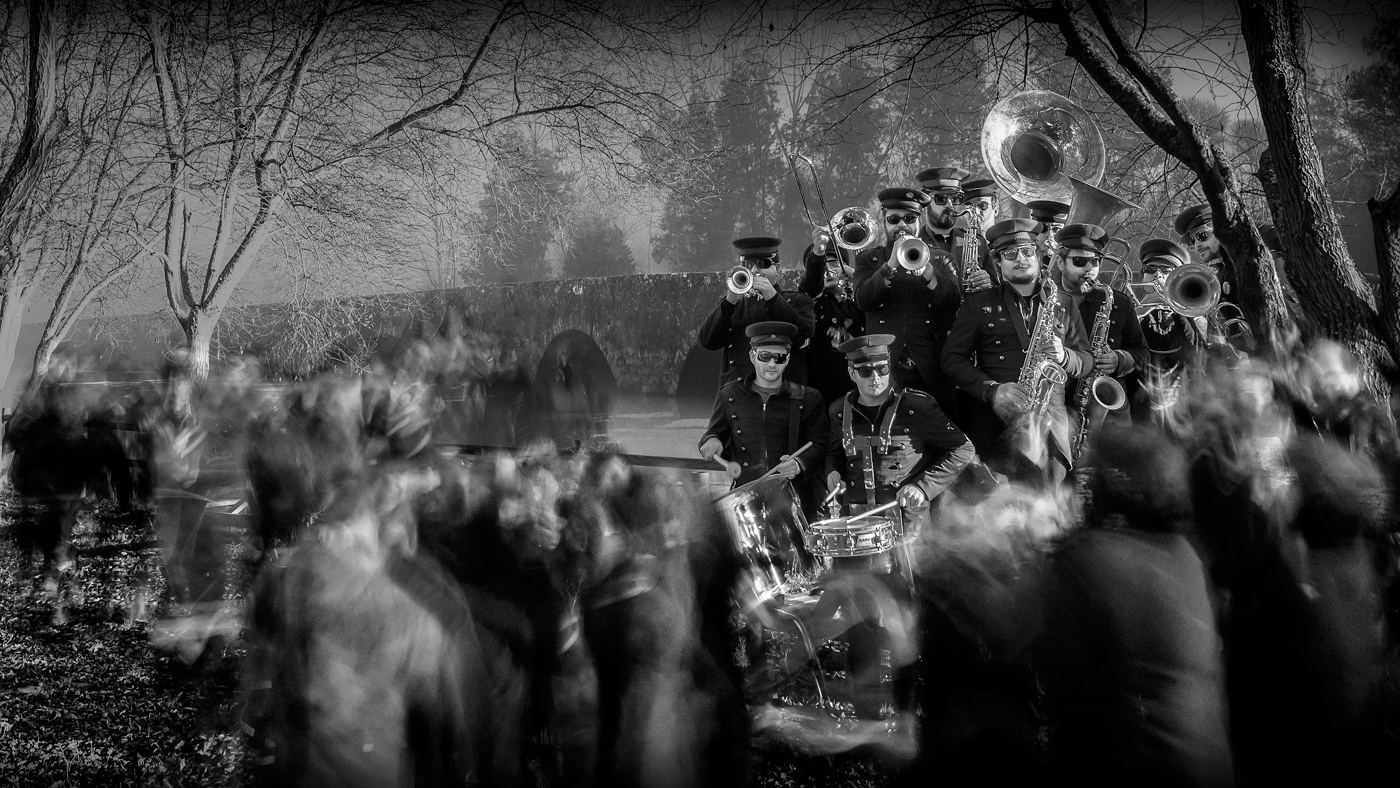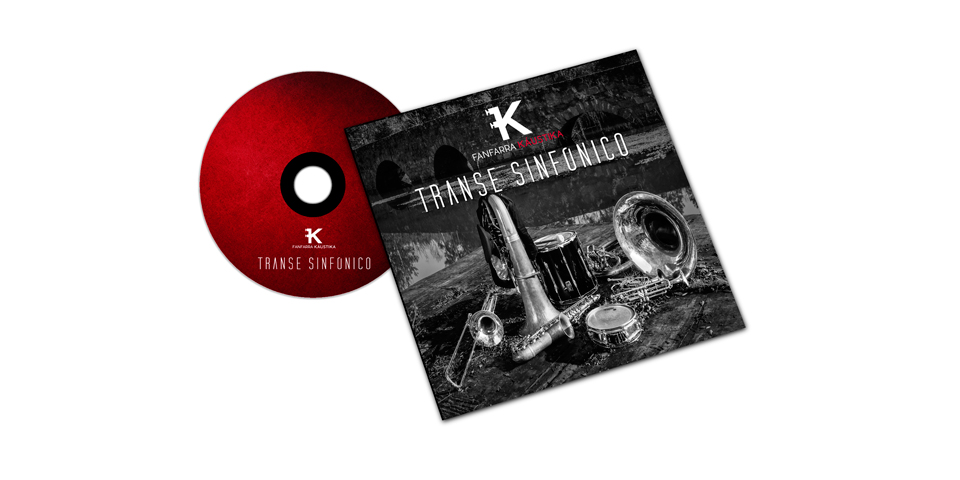 Punk Filarmónico (EP 2013)
Punk Filarmónico (Philharmonic Punk) is an album composed of original songs that combine different concepts and experiences in the search of something genuine through unity and sharing. Behind these songs are dark and dense sounds mixed with an contagious joy and good vibe.
Kaus Karavan
Martelo
Flash Brian
Lágrima
Zangalhada
Transe Sinfónico (2015)
"Transe Sinfónico" (Symphonic Trance) is an album of originals. The story of this record merges with the history of the band itself, a musical project which includes musicians from different styles (jazz, classical, world mu-sic, …).If trance is an altered state of consciousness, a trip, the symphonic brings us to an exqui-site sound. In this mixing of concepts "Transe Sinfónico" seeks to feed a journey covering various styles and musical languages blend-ing them in a unique way providing various landscapes to the listeners.
cOpus 1
Black eye
In you way
CAT espero
Prato cuspido
Tribal sensation
Zangalhada
pSymphony
Skazi raising
No agnus dei
Banhaladas
PUNK FILARMÓNICO (EP 2013)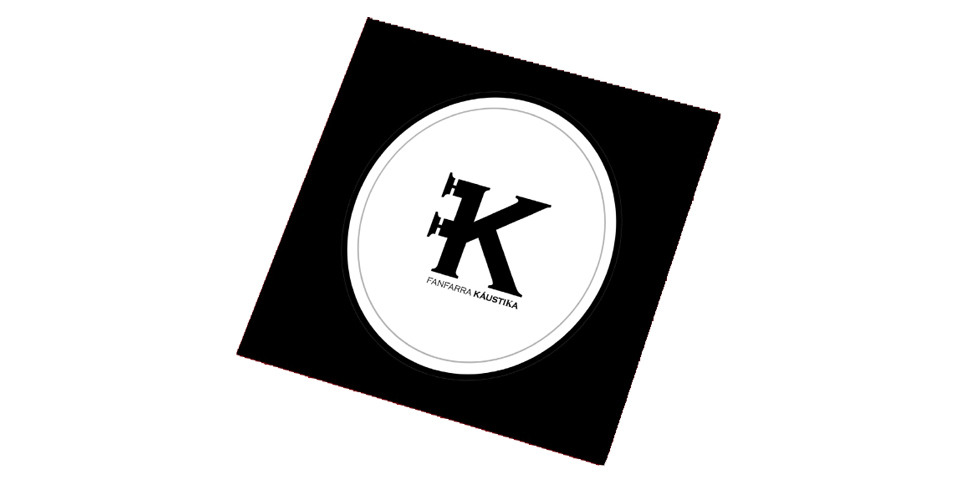 1.

Fanfarra Káustika - Kaus Karavan

2.

Fanfarra Káustika - Martelo

3.

Fanfarra Káustika - Flash Brian

4.

Fanfarra Káustika - (Português) Lágrima
TRANSE SINFÓNICO (2015)
1.

Fanfarra Káustika - Zangalhada

2.

Fanfarra Káustika - pSymphony

3.

Fanfarra Káustika - Skazi Raising

4.

Fanfarra Káustika - Fanfarra Káustika - No Agnus Dei